Our drone used to show off your property
Aerial photography by our professional drone made ​​in high definition (4k). Competent operator make stunning images. Your property will be more consulted and attractive. Your property should benefit from the best technology.
PHOTOGRAPHIES BY OUR PROFESSIONAL DRONE !
---
Want to put your property for sale?
The sale of your property is not improvised…
This is a complex operation that requires effective and innovative tools.
We purpose :
A quality approach of all.
Exceptional visibility on our different media (websites, advertisements, displays, web) through:

An optimized presentation of your property
An additional asset to you apart from the competition
BETTER PRESENTATION, BETTER VISIBILITY, A TIME BEST OF SALE, BEST PRICE
---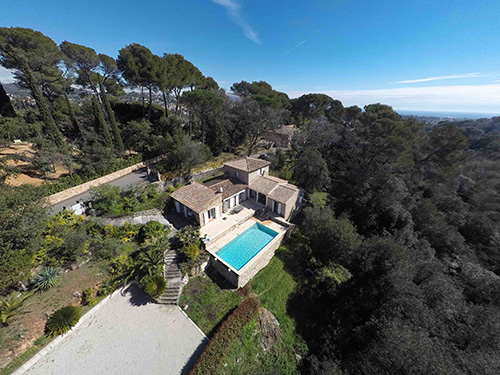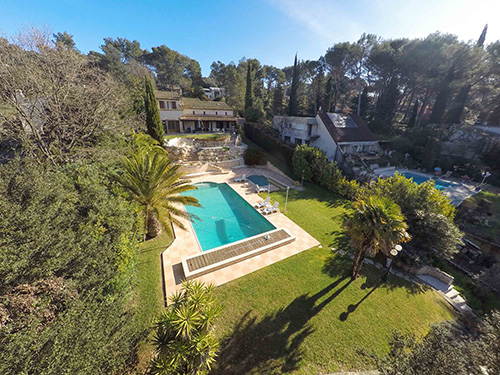 Ask yourself these questions:
What do you look first in a window?
What do you look first in a magazine?
What catches your eye when you view a web page on real estate?
Is the text or images the most important ?
---
"I realized from my 25 years of experience these are the pictures or video that draw your eyes first. I have often seen people stop in front of our agencies, the pictures that make you dream! When you select villas on the web, it is the best photos that will catch your first look."
"I remember when I was not higher than the front of the real estate agency in my neighborhood, I watched the old display that was through the photos of the villas. My eyes filled with wonder at each new image that presented itself to me, each more beautiful than the others kept me a long time before the window"
Stéphane Mathieu
Technology for your sales…
---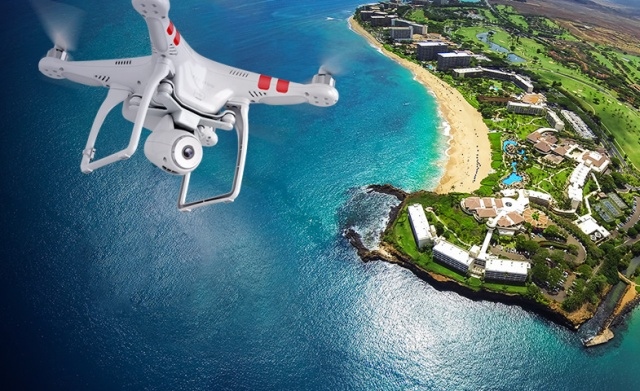 A maximum of competence and service solutions tailored to your needs…
IMAGE QUALITY WORK IN MINUTES AMAZING
LAST ONBOARD CAMERA FULL HD 4K
MARKETING YOUR PROPERTY DESERVE THE BEST
Contact us for a personalized study
Clause on the ownership of photos Mathieu Immobilier
(The photos are the property of Mathieu estate and are governed by the rules of law to the image, to the final sale, then they will be forfeited to the seller)